BREATHE
CLEANER AIR
FRESHER AIR IN YOUR HOME AND VEHICLE
---
K&N® washable, reusable home air filters and cabin air filters help provide fresh air in your home and vehicle interior. The washable designs allow for simple cleaning whenever necessary to restore your filter's performance. Enjoy the benefits of exceptional filtration and clean, fresh air.
REDUCE EXPOSURE TO POLLUTION
Studies have shown a correlation between exposure to motor-related air pollution and negative effects on human health —and installing a high-quality cabin air filter can help limit your exposure to damaging particulates.
PRODUCTS
WASHABLE CABIN AIR FILTERS
---
K&N® washable cabin air filters help capture most mold, mildew, fungus, spores, bacteria, germs, pollen, and allergens—helping keep your cabin air fresh for you and your family.
SHOP NOW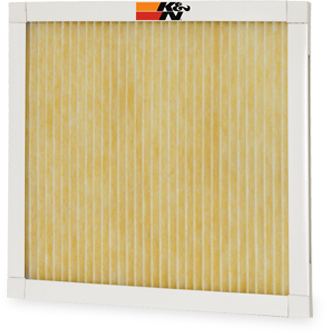 REUSABLE HOME AIR FILTERS
---
New K&N® washable home air filters are designed to provide outstanding filtration and dust capacity for long-life performance, and are specially designed to help reduce contaminants in the air you breathe.
SHOP NOW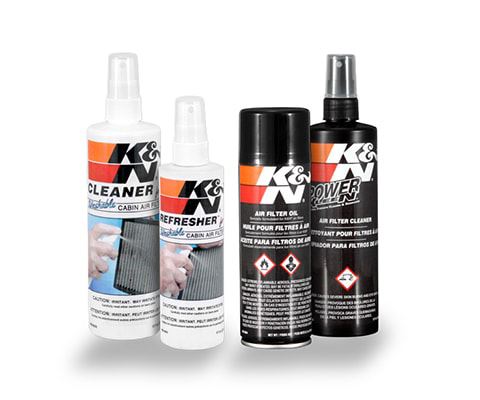 CABIN AIR FILTER CLEANING SUPPLIES
---
Service your K&N® cabin air filter or home air filter using specially-formulated filter cleaning products.
SHOP NOW
EFFECTIVE FILTRATION HELPS REDUCE ALLERGIES
---
K&N® cabin and home air filters help reduce allergy-causing contaminants in your vehicle and home. Instead of frequently re-purchasing disposable air filters, you can quickly and easily clean your K&N® cabin and home air filters to restore their particle-capturing power.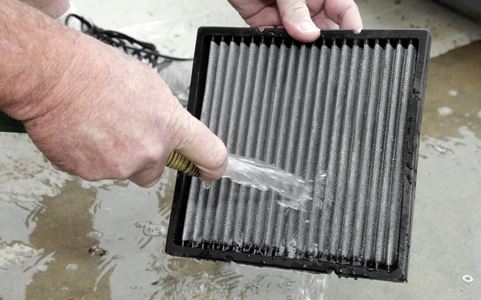 REUSABLE FILTERS REDUCE WASTE IN LANDFILLS
---
Each year, over 100 million disposable air filters end up in landfills—a staggering number that represents the need for washable, reusable, long-lasting alternatives. K&N® home air filters/furnace filters and cabin air filters are protected by a Lifetime Limited Warranty, and are simple to clean and reinstall.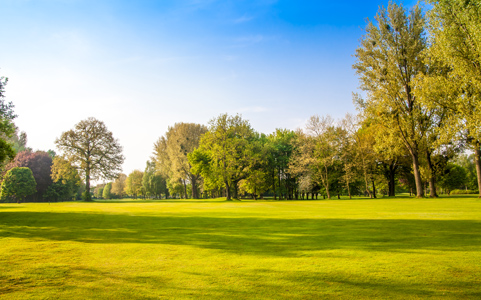 HOME AIR FILTERS CAN PROVIDE FRESHER AIR
---
Levels of many common pollutants are 2 to 5 times higher indoors than outdoors—regardless of whether homes are suburban or rural. Each K&N® washable home air filter is engineered to provide exceptional capturing capability for airborne contaminants such as bacteria, mold, spores, dust mites, and carpet fibers—and helps protect your family from allergens including pollen, pet dander, and dust.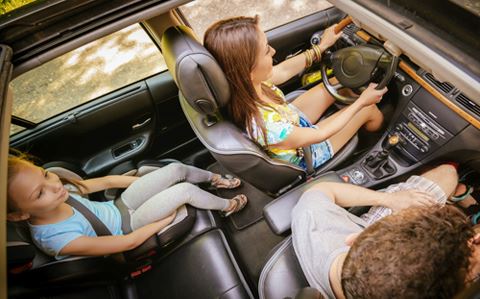 CABIN AIR FILTERS CAN HELP PROTECT YOUR HEALTH
---
Installing a high-quality cabin air filter can help reduce your exposure to damaging particles and contaminants. If you suffer from allergies, a high-quality cabin air filter can help protect your interior from pollen and other allergens—helping you breathe easier.
OUR STORY
WHY K&N?
We're #1 for a reason. Since 1969 every product we've created
delivers high-performance, unmatched quality and longevity.
LEARN MORE
WELCOME TO THE WORLD OF
#KNFILTERS
See what's new in our community, and what our fans have to say. Don't forget to tag #KNFilters on social media so your photos can be featured.
Chat Now