WASHABLE CABIN
AIR FILTERS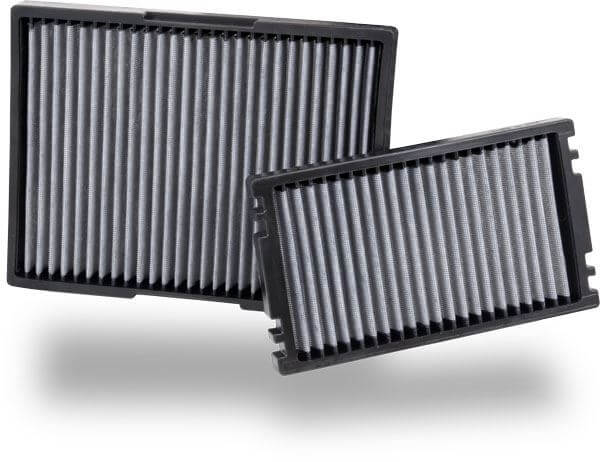 Electrostatically Charged
Captures most mold, mildew, pollen, spores, fungi, dust, germs, and other contaminants.
Washable and Reusable
Washable and easy to clean and reuse.
Extensively Tested
Tested in a state-of-the-art facility for airflow, efficiency, and dust capacity.
Easy Installation
Pre-treated and ready to install directly into your factory air box.
10 Year Warranty
10-Year/Million Mile Limited Warranty.
EXPLORE THE BENEFITS OF K&N CABIN FILTERS
WASHABLE & REUSABLE
---
Unlike disposable filters, K&N cabin air filters are washable, reusable, and engineered to last for the life of your vehicle. Easy to clean and reuse.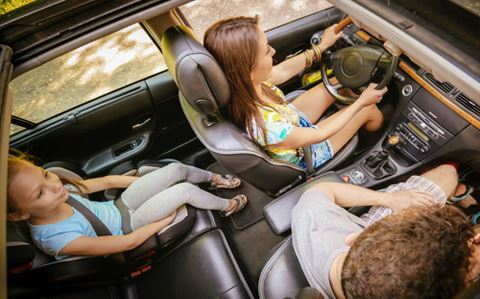 PROTECT YOUR FAMILY
---
Electrostatically charged to help trap harmful airborne contaminants. Help protect against most mold, mildew, fungi, spores, bacteria, germs, pollen, and other allergens.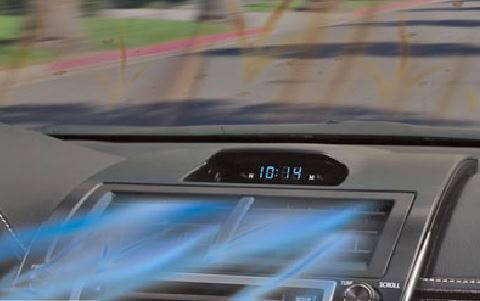 HELPS CONTROL ODORS
---
Dirty disposable cabin filters can cause a musty smell in your car's interior. K&N washable cabin filters are specially treated to help capture contaminants that cause odors.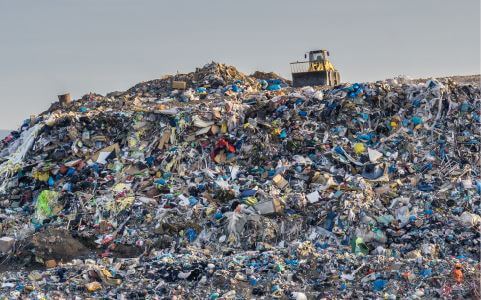 GO GREEN
---
More than 100,000,000 disposable air filters end up in landfills each year. Reduce waste by purchasing a washable, reusable product.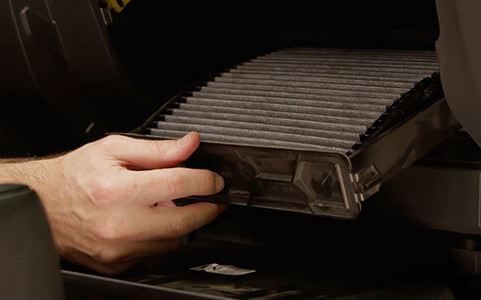 EASY INSTALLATION
---
Designed to install directly into your factory HVAC air box.
CLEANING CARE KIT
---
Removes Contaminants
Helps remove trapped mold, mildew, fungus, spores, allergens, bacteria, viruses, and germs.
Refresh Cabin Air Filter
Cleans and refreshes K&N cabin air filters.
American Made
Made in USA.
Easy to Clean
Simple cleaning and refreshing procedure.
SHOP NOW