LOVE YOUR CAR
LOVE THE ENVIRONMENT
REUSE AND REDUCE WASTE
---
K&N® washable, reusable engine, cabin, and home air filters are an eco-friendly alternative to disposable filters, and are designed for exceptional performance and years of use. Reduce disposable filter waste by washing and reinstalling a product designed for long-life performance, and join millions of consumers who are helping to reduce filter waste in landfills with K&N.
HELP PROTECT THE ENVIRONMENT
Over 100 million disposable air filters end up in landfills each year. Choosing a washable, reusable product that lasts for the life of your vehicle helps to reduce unnecessary waste.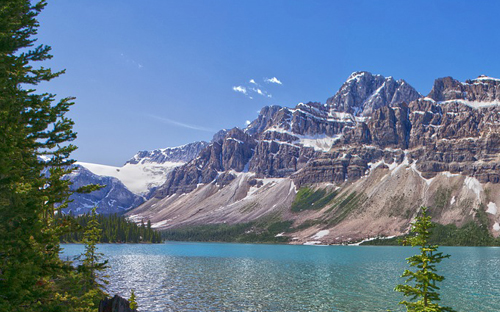 PROTECT THE ENVIRONMENT
---
Help reduce the 100 million disposable air filters that end up in landfills each year by installing a K&N engine, cabin, or home air filter that's washable, durable, and engineered to last for the entire lifespan of your vehicle or HVAC system.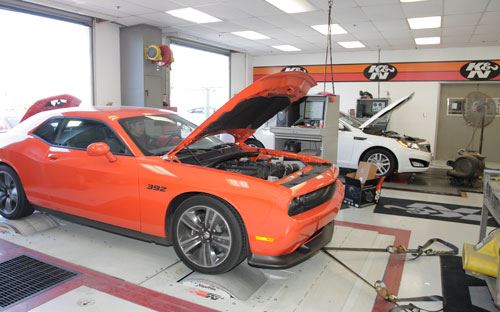 PROTECT YOUR CABIN ENVIRONMENT
---
K&N® cabin air filters help protect from environmental contaminants. A specially designed thermally bonded nonwoven synthetic material acts as a physical barrier, trapping dust, pollen, mold, bacteria, fungi, and other pollutants—keeping them out of your cabin and lungs, and helping keep your interior environment fresh.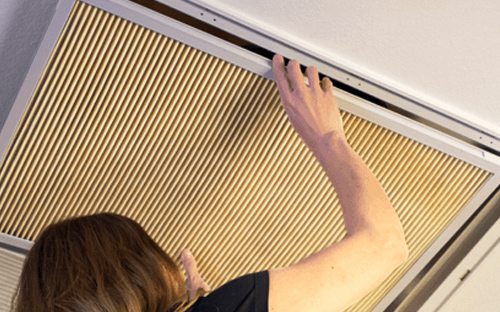 PROTECT YOUR HOME ENVIRONMENT
---
Installing a washable, reusable home air filter can help save you money over disposable filters—which must be frequently repurchased (approximately every 90 days in the average suburban home—and every 60 days or sooner if you have pets). Instead of fully replacing your filter several times a year (which can be very costly), you simply wash and reinstall for the entire lifespan of your HVAC system.
OUR STORY
WHY K&N?
We're #1 for a reason. Since 1969 every product we've created
delivers high-performance, unmatched quality and longevity.
LEARN MORE
WELCOME TO THE WORLD OF
#KNFILTERS
See what's new in our community, and what our fans have to say. Don't forget to tag #KNFilters on social media so your photos can be featured.
Chat Now